Ice, Ice, Baby...
Welcome to Triboro Beverage, your go-to destination for all things beer, ice, and dry ice! In addition to our wide selection of quality beers, we also offer convenient options for ice and dry ice. Whether you're hosting a party, planning an event, or simply looking to chill your beverages, our range of ice products has got you covered.
Beat the Heat!
Call or Visit to Order Ice!
How it works
Buying ice with us is simple
We're happy to hear or see you. Our store is rich with history, come see!
Not sure? No Problem! Our friendly staff can help you decide.
We try to make it as convenient as possible for you.
Features and More
Don't Forget Your Ice!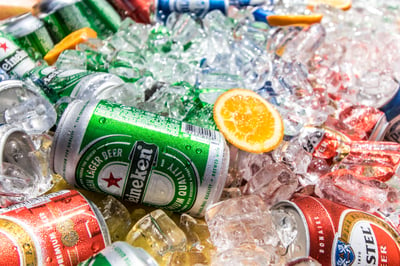 For the avantgarde
Dry Ice: The Coolest Solution for You
Discover the fascinating world of dry ice, a revolutionary substance that redefines chilling and preservation. With its extremely cold temperature and unique sublimation properties, dry ice offers a multitude of benefits. At Triboro Beverage, we offer both blocks and bulk quantities of dry ice, catering to your specific needs. From food preservation to special effects and scientific applications, dry ice is the versatile solution you've been looking for.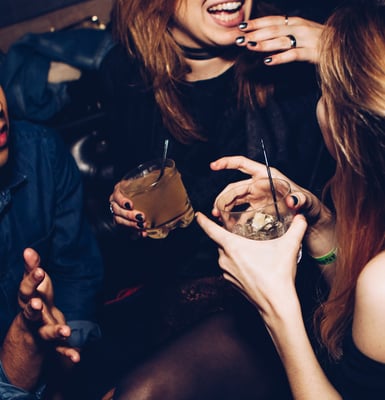 for the movers and doers
Convenient and Refreshing: Bags of Ice for Every Occasion
In addition to dry ice, we provide an array of ice bags perfect for all your cooling needs. Choose from our 5lbs and 40lbs bags, suitable for intimate gatherings, small parties, or larger events. Our ice bags are a convenient and refreshing way to keep your drinks chilled and your guests satisfied.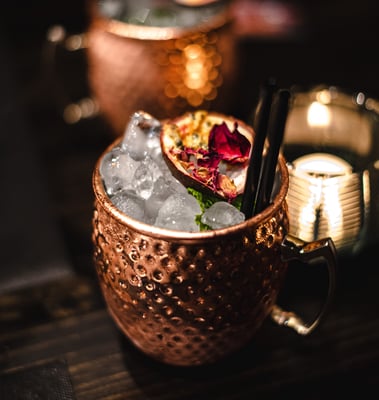 For the Host with the Most
Delivery and Quality: Ice and Dry Ice at Your Doorstep
At Triboro Beverage, we not only offer a wide range of ice and dry ice options, but we also provide delivery services for your convenience. Say goodbye to the hassle of transporting and storing ice. Let us handle the logistics while you focus on being the ultimate host. Our ice products are produced with utmost care, ensuring purity and cleanliness, so you can confidently elevate your parties and events.
Contact us today or visit our store to explore the best ice and dry ice options for your upcoming events and everyday needs. Stay cool and enjoy the party!